Note: I'm not sure whether this should be in a public part of the forum or even if it should have it's own sub-forum. I put it here because not much seems to be going on in the members section. D:
I wanted to post this 'cause I've been down memory lane a lot the past few weeks and I thought it would be nice to share some good memories, new and old, through screenshots etc.
I'm gonna start with one of the first times I was on the server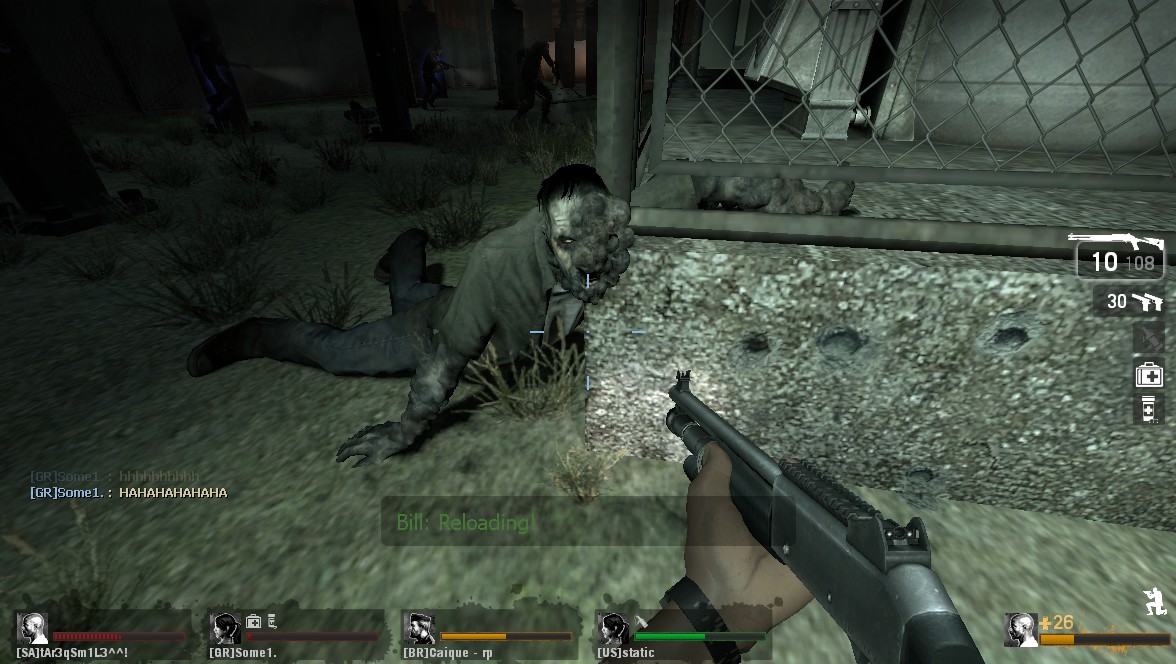 This sticks in my mind 'cause it was the first time I remember the start of the trio: Static, Some1. and I
(though I thought Some1. was a girl 'cause he was playing Zoey
) I know me and Some1. actually started playing around the same time 'cause we both thought the other had been around a lot longer; not sure about Static but it would be great if she had also started around this time.
We all played FR18 together in the early mornings (EU time) and played custom maps together; we even all became admins at the same time. So we had some pretty great memories
This one is the 'lovable' Abu, and the first time I saw this bug.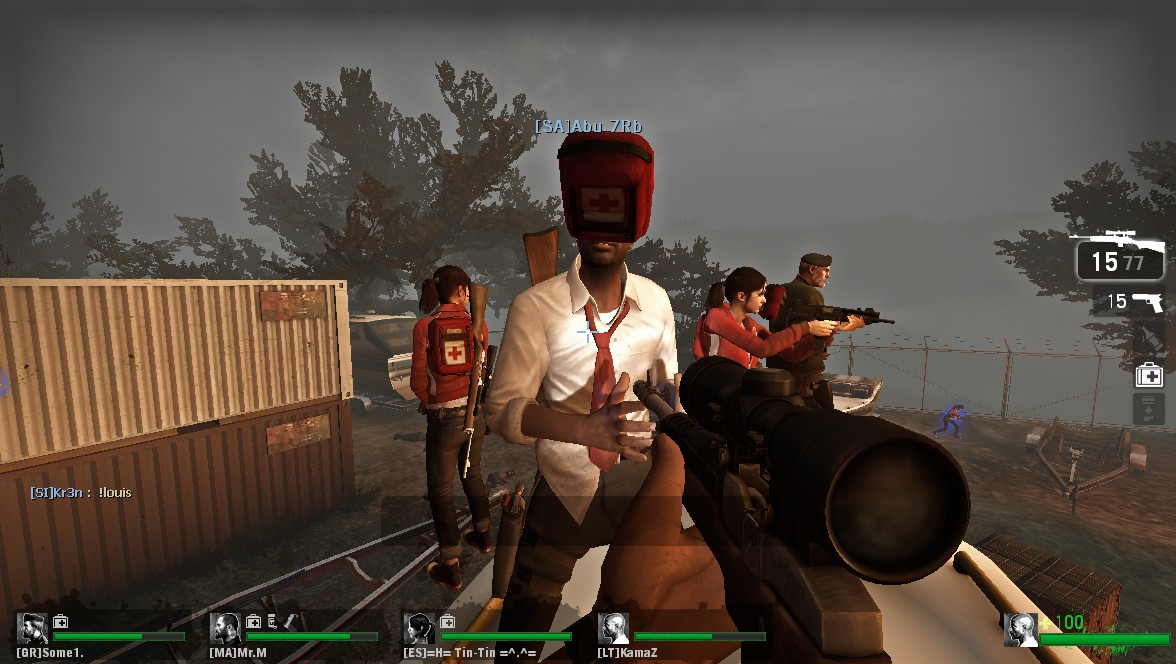 I'm guessing those who have never played with him have heard a lot about him. Strangely, he was a troll that you couldn't help but love; sneakily getting people killed but never outright doing it himself. Sadly, he never learned from the bans he did get and eventually got permabanned. I mention this because he was fun to play with and did make some L4D times pretty great.
I hope this gets the ball rolling for more memories